Special Projects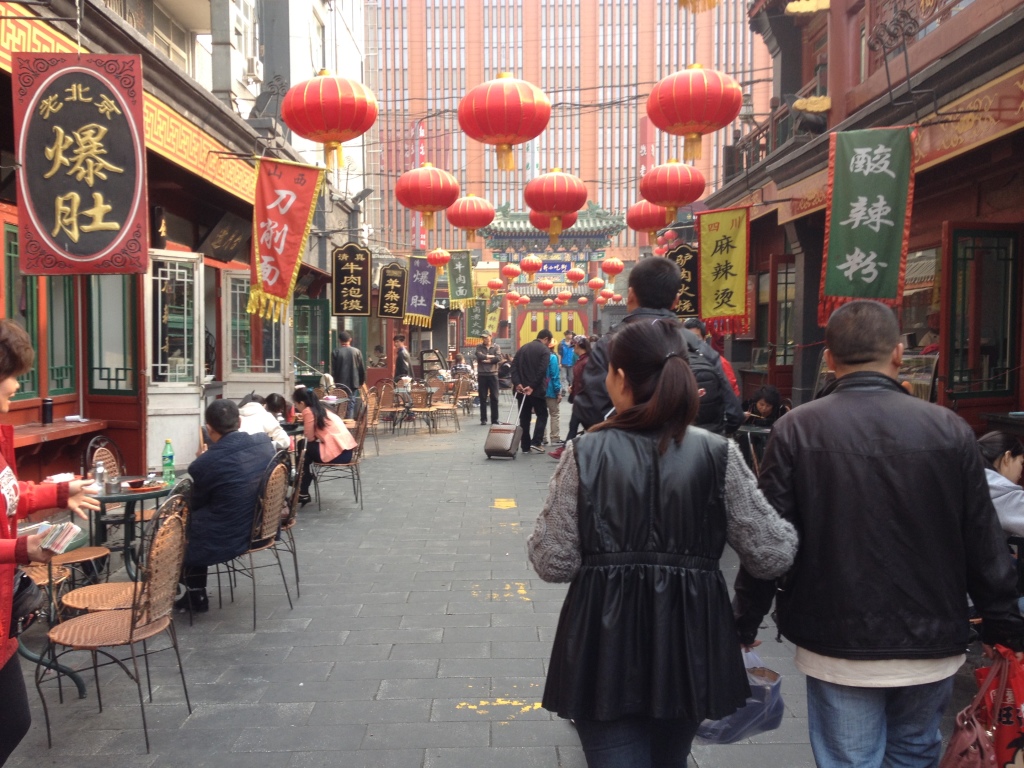 Special and Unusual Projects
I have done many projects not related to news or training, and following are a few examples:
Writing interactive web-based CME on metastatic colorectal cancer and on age-related macular degeneration.
Populating a consumer website on all cancers. This started with the understanding that patient engagement begins with the reader's self-interest. The site included causes, risk factors, signs and symptoms, diagnosis, staging, treatment, complications and recurrences, all written to the consumer level.
Updating a book on Alzheimer's disease for a major research university's teaching hospital. This involved a great deal of original research and significant rewriting.
Updating informational literature for the American Medical Association (AMA), directed at physicians, to promote healthy living in the areas of alcohol consumption, weight control, exercise, and smoking.
Abstracting key sections of the First National Conference on Public Health Readiness, in the wake of 9/11, for the AMA and the CDC.
Substantively editing the New York City Department of Health's Pandemic Influenza Preparedness and Response Plan.
Co-authoring a 70-page white paper on tolerance to a specific anticonvulsant.
Designing and carrying out an historical analysis of a contested package insert.
Writing all content for a pharmaceutical company's new international magazine, for two years.
Writing a series of patient cases for a website on neurosurgery.